Unless you have been hiding under a rock, have never hit the internet ( how you come to read this would be a paradox?!) or picked up a newpaper or magazine over the last few months you will not be aware of the latest buzzword/concept we have to aim for...hygge.
I finally decided to investigate it when I had three offers of books, saw two magazine articles and then found it come up in a google search...not so much hygge but karma or serendipity at work?
In case you haven't investigated it appears to be a fundamental part of Danish culture and is the simple pleasure of everyday simple living. Friends, family, cosy surroundings, calm enjoyment. Guess what my fellow fibre addicts we  have been doing this all along!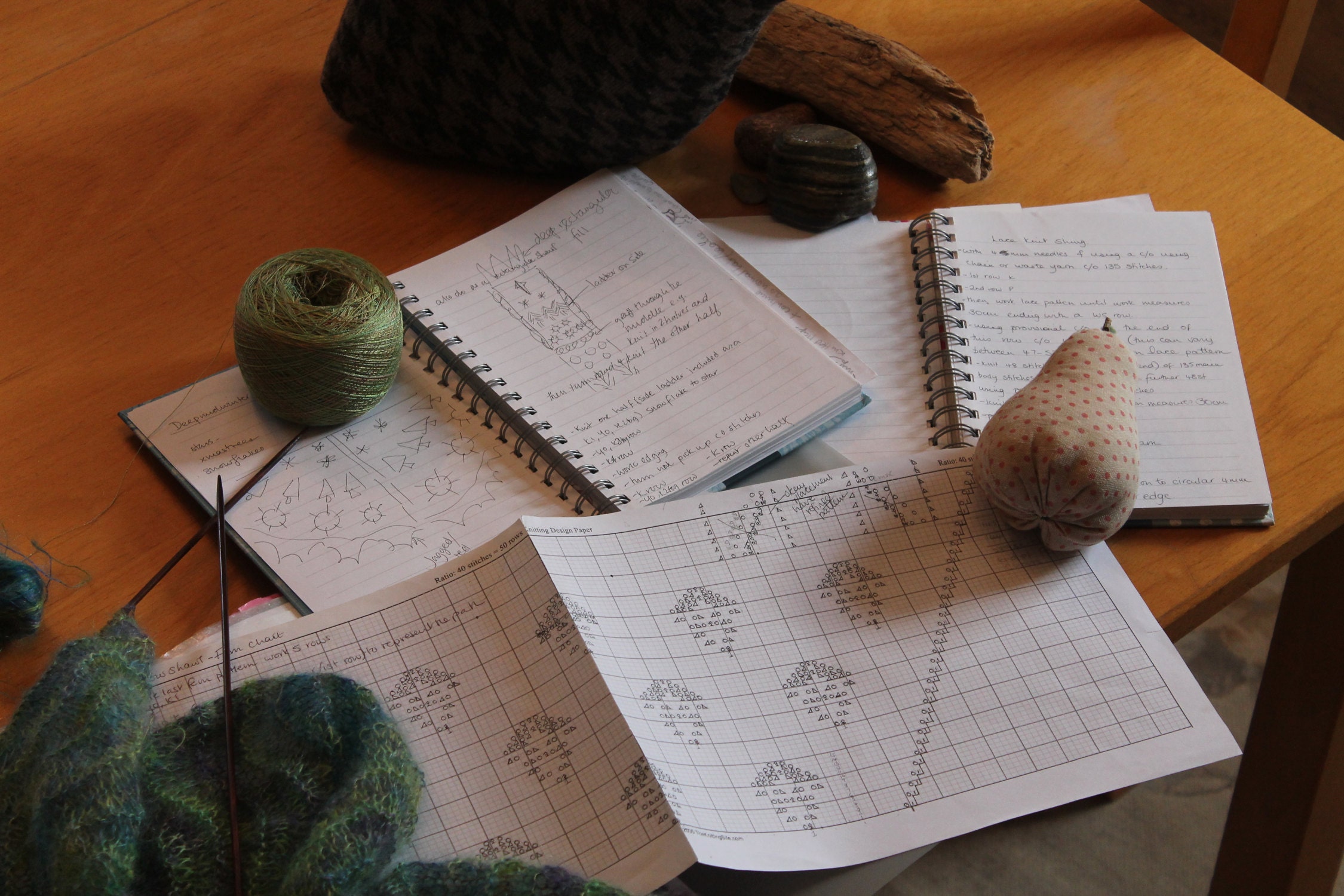 When I have an idea for one of my designs it is often from a place or thing that invokes this feeling of hygge. When I go on to design something I like to surround myself in things that induce feelings of goodwill, cosiness and promotes good work...hygge again. Knitting the samples is pure hygge...no I'm not washing up, thinking about bills, eating chocolate or wondering if I should be cleaning out a cupboard. I am in the moment of simple, pure enjoyment.
Whenever I send off an order to someone I pack it in such a way that it is a pleasure to open and there is always a little surprise added...I'm passing the hygge on. I design patterns that are meant to be a pleasure to use. I want to give people that same feeling of pleasure when making and providing something with love for one of their nearest and dearest...hygge here we go again.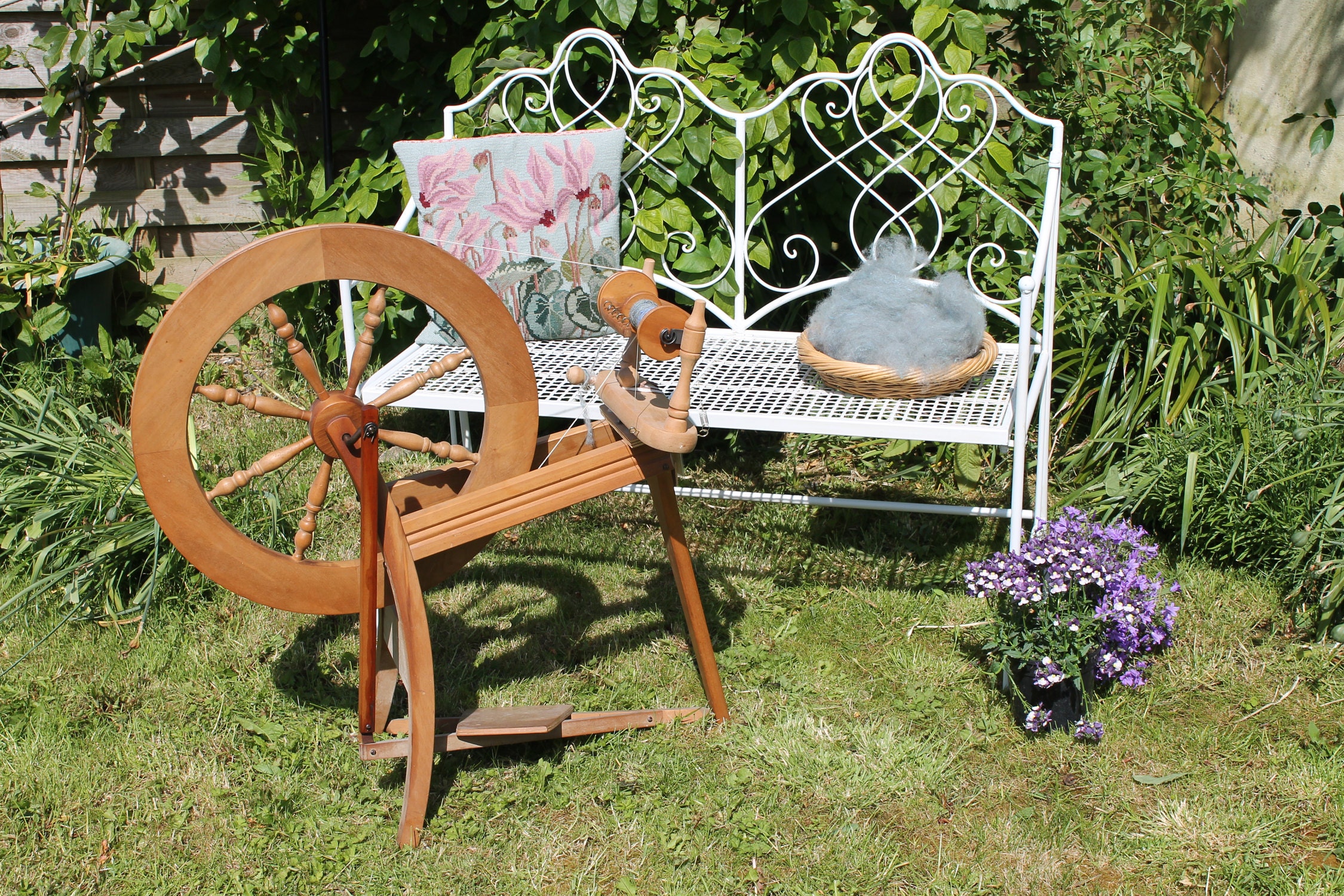 Recognise and enjoy these moments, they are fleeting but feed your soul. I titled this blog with a picture of all my lovely handpainted yarns in a bowl. It gave me hygge to make them and just looking at the bowl. My soul was happy when I came back in after uploading that photo and finding Hamish (below) face down and dribbling into all of it...he was in his own hygge moment...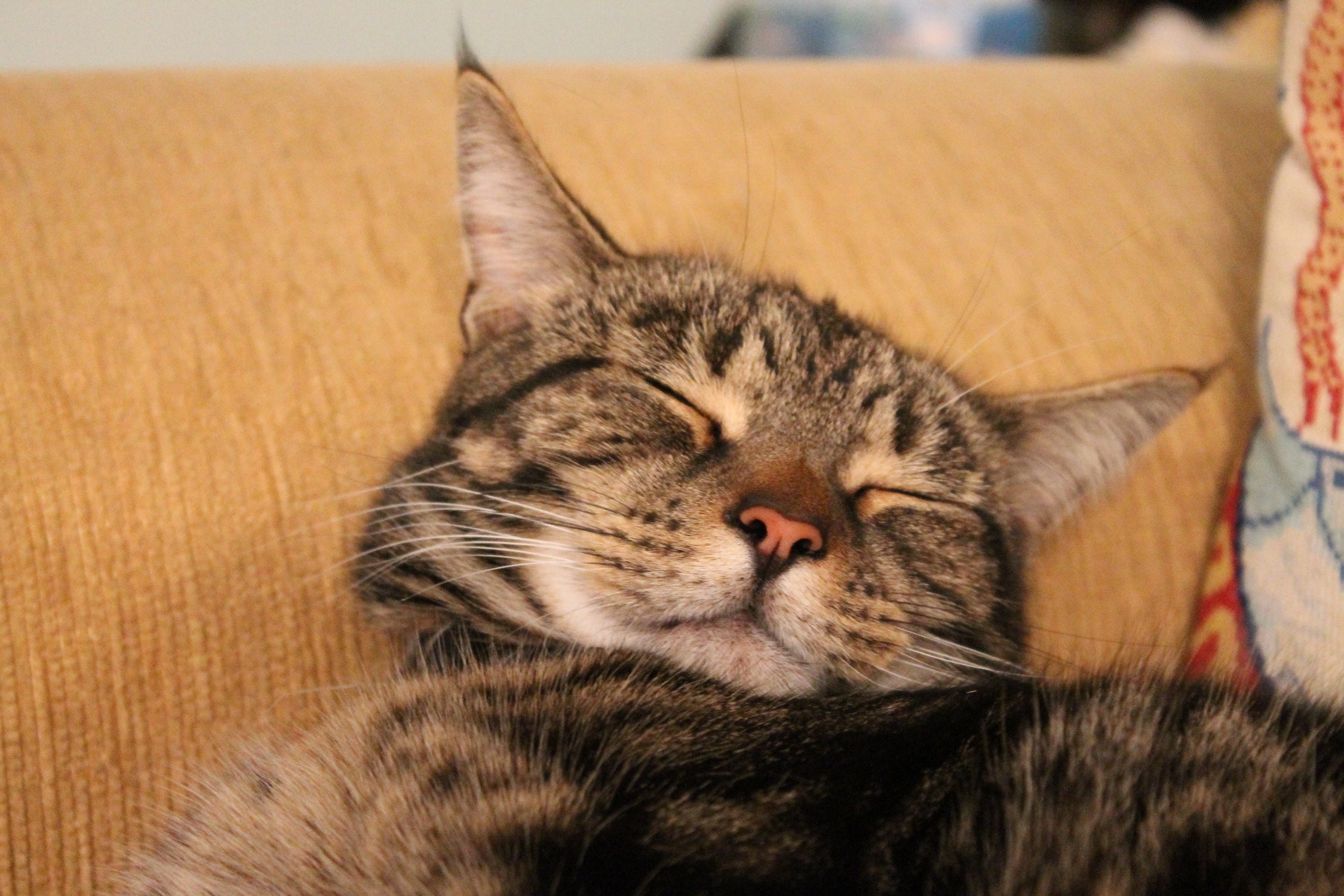 for about 10 seconds!
Finally in case you think I am a person with my finger on the pulse, hygge is pronounced in Danish HUE-gah. Not as I thought when I first saw the word, higgie. It made me immediately dance around the room paraphrasing that Will Smith hit...Getting jiggy wid it...altogether now...nah, nah, nah, na, nah, getting higgie wid it...