As discussed before you can get a flash of inspiration from anywhere but it the brilliant thing about it is that it grows and changes the more you look and think about it.
I love being outside and find a lot of inspiration there. I was blackberry picking at my favourite...and secret so don't ask...spot.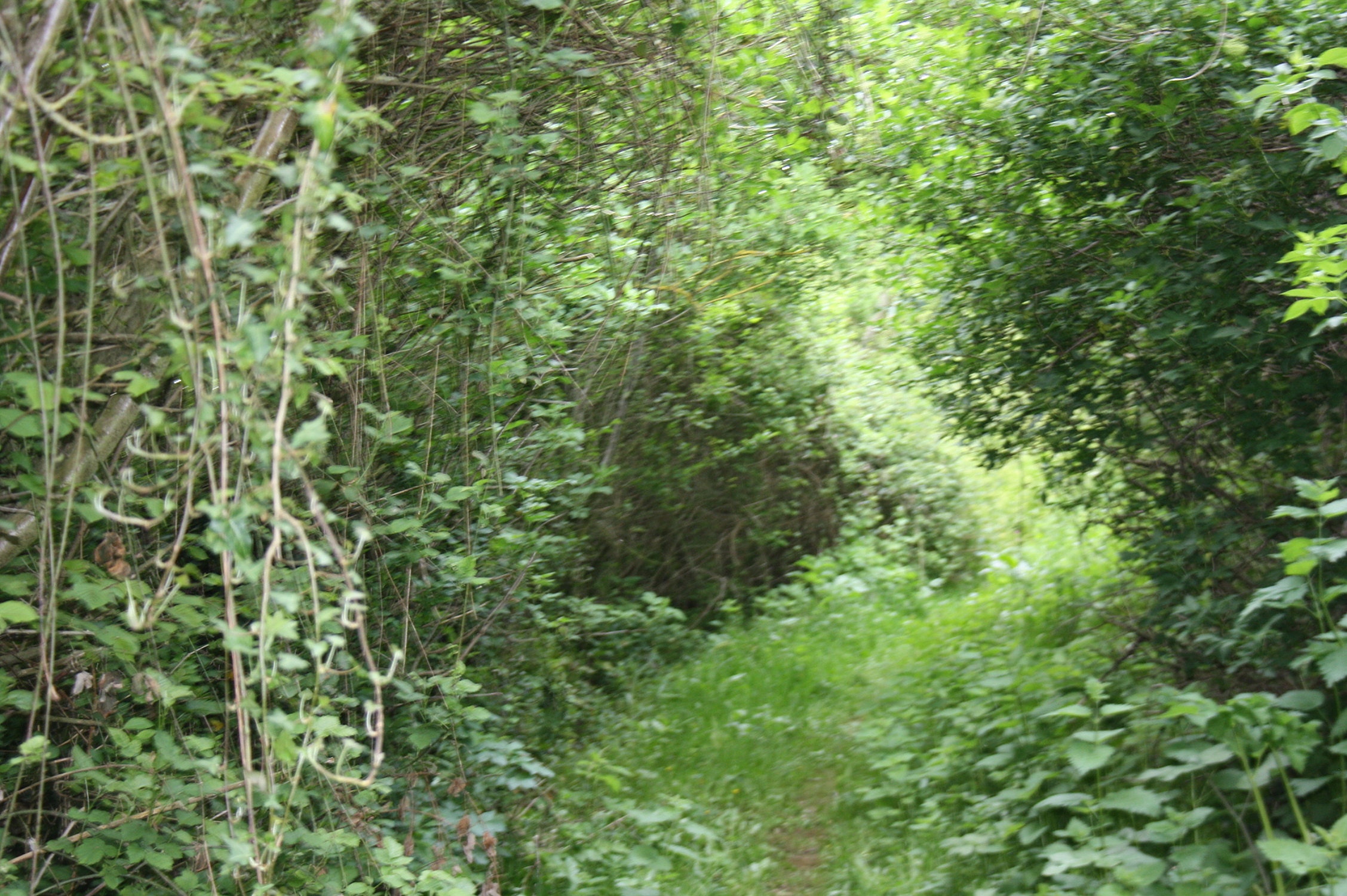 As well as sampling the odd one or two I was fascinated by the colour along the edge of one of the leaves. Looking closely it was all the colours of the rainbow.
I came home not only with my goodies but an idea for yarn. 
The colours came out exactly as planned and I could have stopped there, inspiration finished but...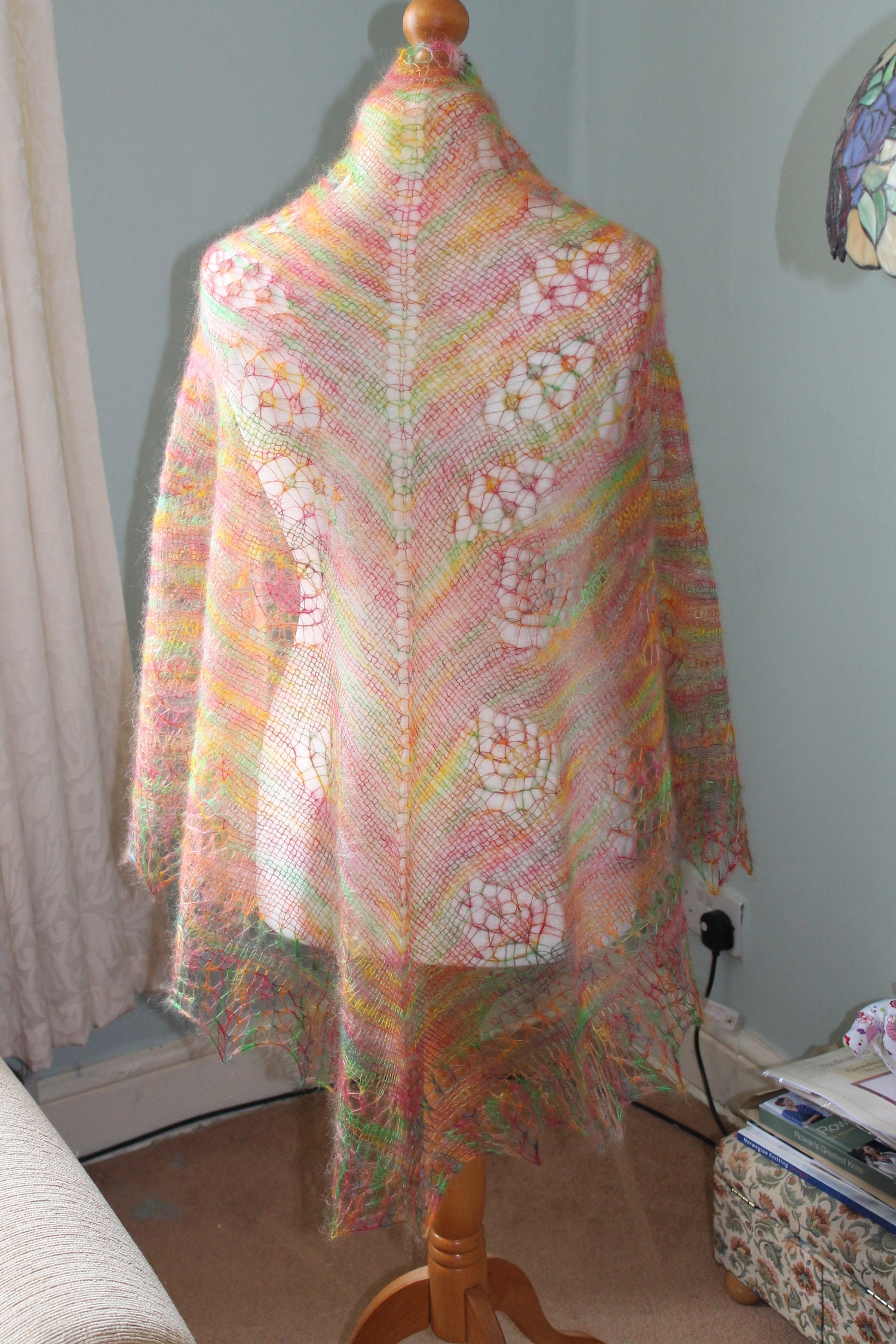 ...I thought of a pattern that also directly played on the secret spot. 
This shawl pattern has bunches of fruit, a layer of ferns and a little pebble path...again I could have left the whole thing there, but...
my head does not seem to work that way!
I began to think about the thoughts feelings and impressions that this time of year and yarn I made produced. I love the Autumn because of the crisp starts, frosts, fruits and the feeling of newness at the start of the school year. I loved that feeling a crisp new exercise book used to invoke. When you put on your best handwriting and you got at least ten pages in before...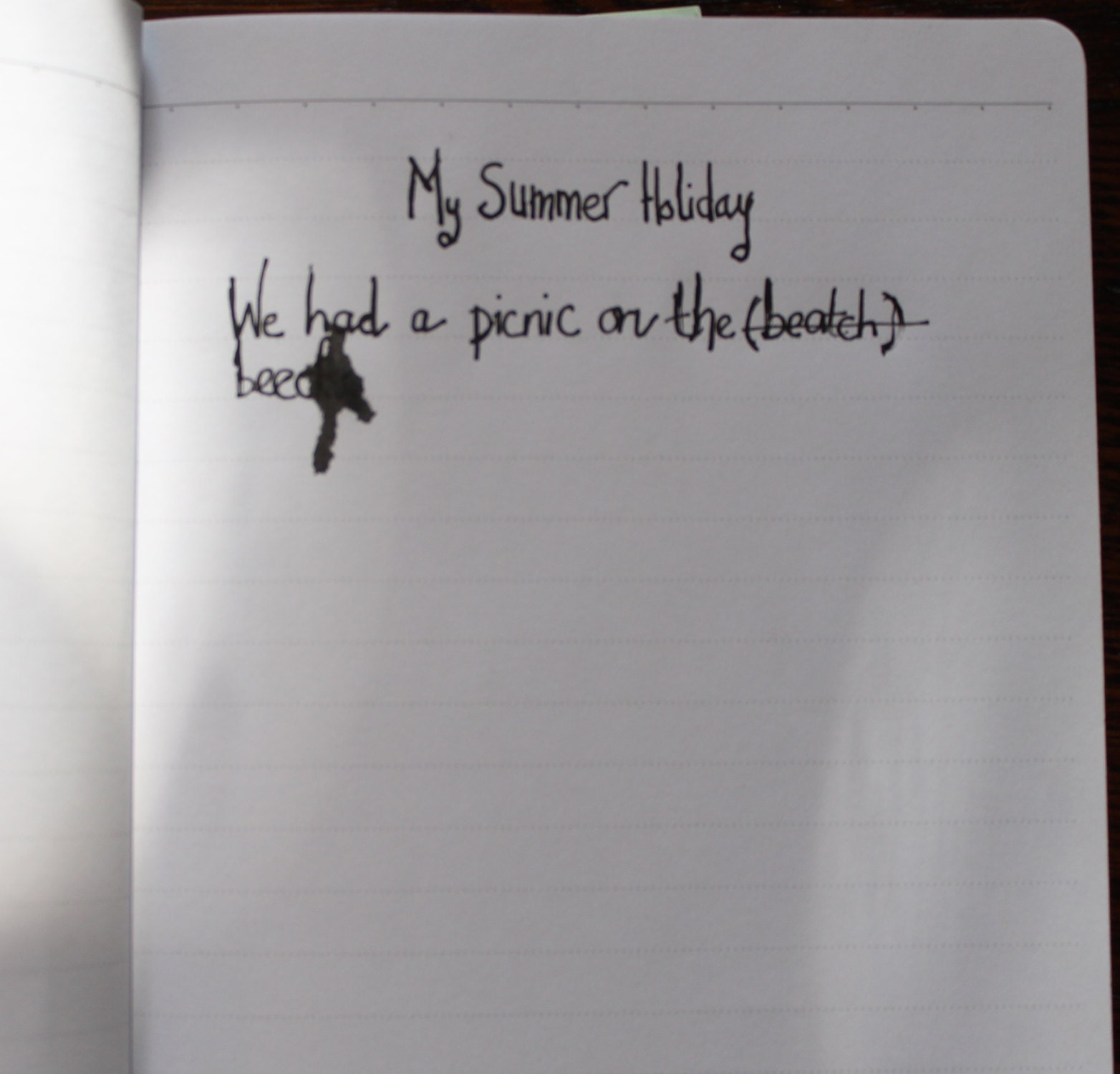 ...this made me think of a little primary school, which made me think of the school houses quilt pattern which finally made me think of this...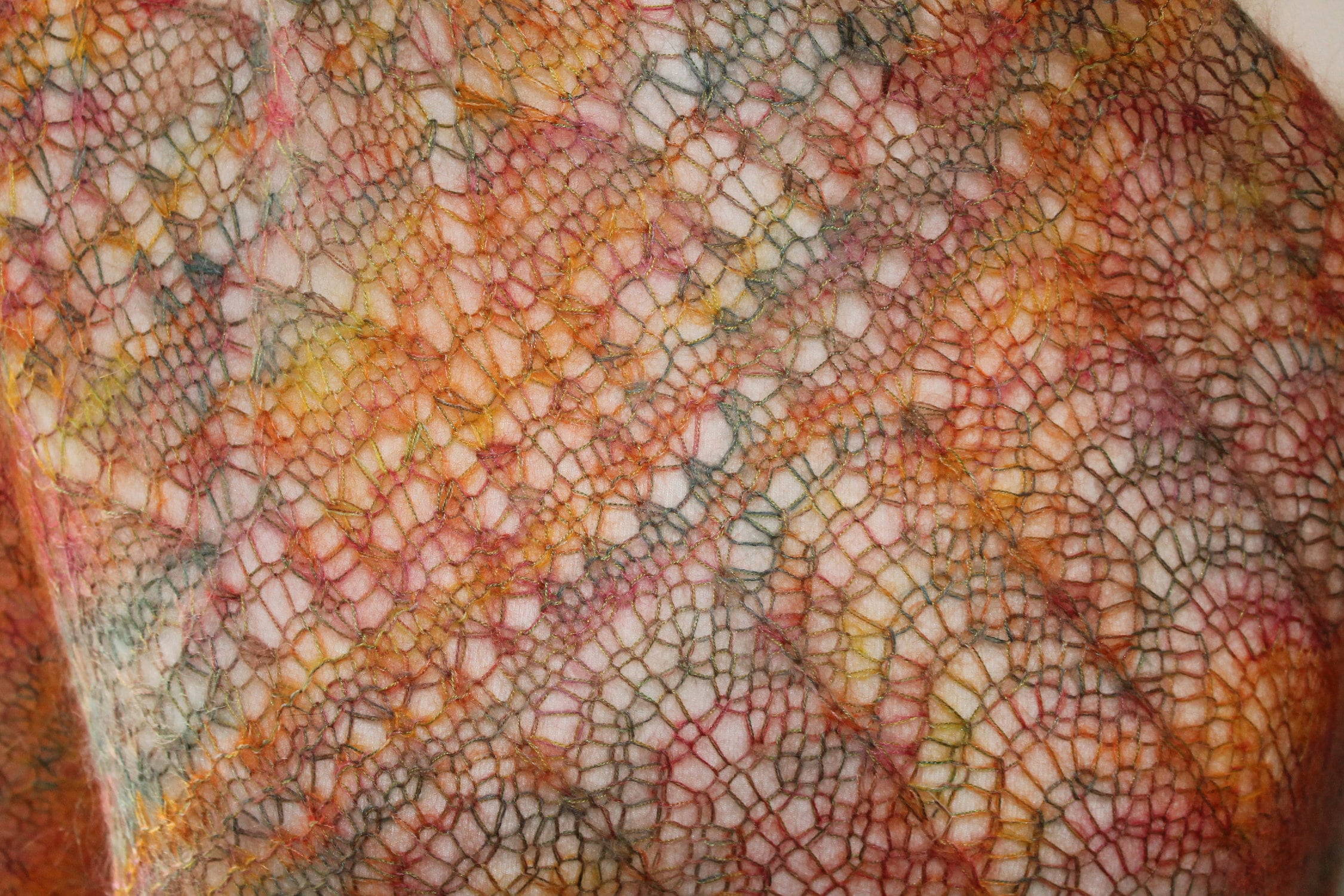 ...a wrap pattern based on the schoolhouses quilt pattern.
So basically I am really saying inspiration is EVERYWHERE and it grows, often in directions you have no idea about at the very time you first noted it. Enjoy where it takes you and don't stress if it doesn't when you return at a later date it will be ready and waiting to pounce!